UK Premium Bonds are considered a very safe investment, but there is the risk of inflation eroding the true value of the bond over time.
Since you are not guaranteed any interest payments on a Premium Bond, this investment can turn out to be no-yielding instead of simply low-yielding.
UK Premium Bonds are a lot lower risk than interest-bearing bonds such as corporate bonds.  Higher risk bonds reward you for accepting that risk by giving you a higher return on your investment.  Which is preferable depends on whether you are prioritising low risk or higher returns.  There are several different bond trading platforms that you can choose to use if you want to invest in corporate bonds.  Click the link if you want to learn more.  This article will focus on UK Premium Bonds.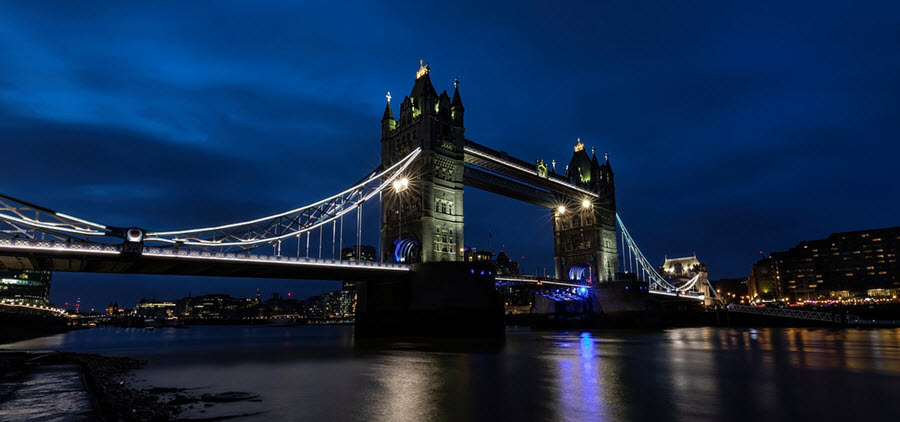 Important key aspects of investing in UK Premium Bonds
When you purchase a Premium Bond, you are lending money to the British government. Issuing Premium Bonds is a way for the government to borrow money.
You can cash in a Premium Bond at any time, and will be paid the bond´s nominal value. You do not have to hold on to the bond for a certain period of time before you can cash it.
The British government has never failed to honour their obligations to bond holders. Therefore, UK Premium Bonds are considered a safe investment, albeit with the risk of inflation eroding the true value of the bond.
You are not paid interest on Premium Bonds. Instead, all Premium Bond holders participate in a monthly prize draw.
All winnings from the monthly Premium Bond prize draw are tax-free.
The highest possible prize in a Premium Bond prize draw is currently £1 million.
The NS&I
If you are interested in saving in UK Premium Bonds, contact the NS&I (National Savings and Investments) online, by phone or by post. This is a state-owned bank in the UK and it offers a wide range of savings and investment opportunities, including Premium Bonds.
Tip! If you already have money saved in an NS&I account, it is very easy to use them to purchase Premium Bonds. There is no need to withdraw them first, since the transaction will take place within the NS&I bank. Contact the NS&I for more information about how to make the switch.
Invest from £25 to £50,000
One does not need to be a big investor to invest in UK Premium Bonds, as the smallest possible investment is just £25. Because of this, UK Premium Bonds have become a popular way of putting money away month-by-month for people who do not have huge sums to invest.
An individual is not permitted to have more than a total of £50,000 invested in UK Premium Bonds.
About the monthly prize draws
When you invest in UK Premium Bonds, you give up the right to regular interest payments in favour of the chance of winning money in the monthly prize draws. In a fashion, saving in Premium Bonds can be seen as a type of gambling, but a type of gambling where you never lose your principal
At the time of writing, the annual prize fund rate is 1%. That means that instead of paying a 1% annual interest on the Premium Bonds, the UK government puts that money in the prize funds.
How likely am I to win a prize?
That depends on how much money you have invested in Premium Bonds.
For each £1 bond, the odds are 34,500 to 1.
Statistically, your chance of winning will increase for each additional £1 bond you own. Yet, it is possible to win any prize, even the big £1 million prize, on a minimal £25 investment in Premium Bonds if Lady Luck is on your side. This excitement is one of the reasons why people invest in Premium Bonds even though they get no annual interest payments from them.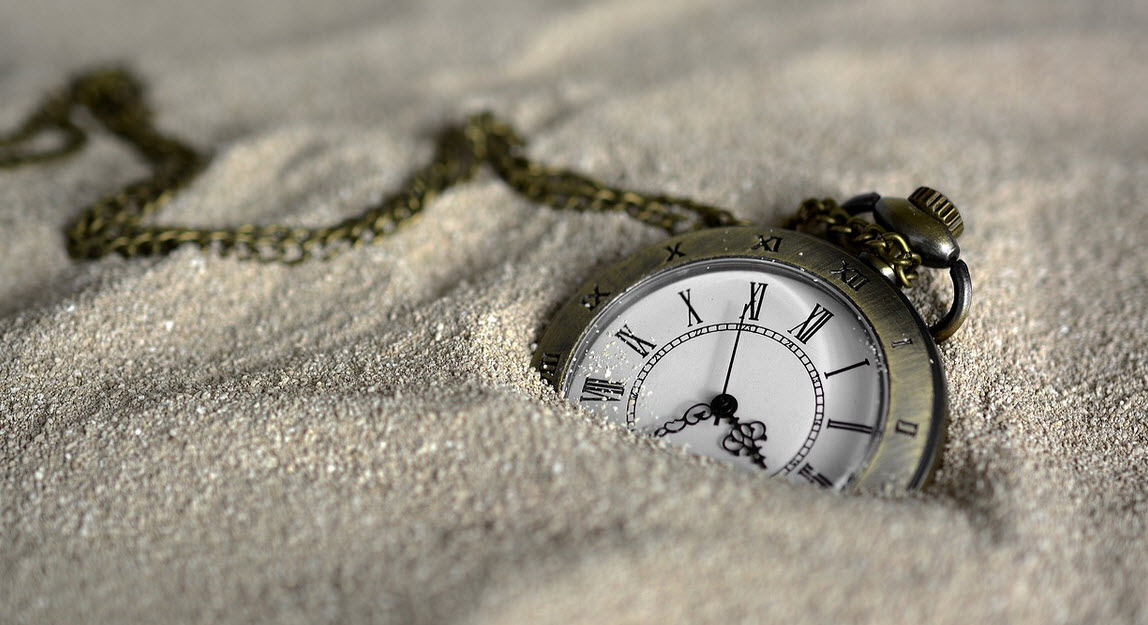 Prizes: Numbers and sizes
Each month, the Premium Bond prize draw pays out over 3 million prizes to bond holders.
The smallest prizes are £25 and the largest prizes are £1 million.
Here is how it looked for April 2021:
2 prizes of £1 million each
5 prizes of £100,000 each
9 prizes of £50,000 each
20 prizes of £25,000 each
48 prizes of £10,000 each
96 prizes of £5,000 each
1,764 prizes of £1,000 each
5,292 prizes of £500 each
28,673 prizes of £100 each
28,673 prizes of £50 each
3,003,794 prizes of £25 each
Total amount of prizes: 3,068,376
Total value: £88,215,800
Tax-free winnings
As mentioned above, all wins on Premium Bonds are tax-free.
How do I get my money if I win?
If the prize is less than £5,000 the money will be paid out automatically using the payment method you have assigned to your Premium Bonds. If the prize is £5,000 or more it is possible that the NS&I will contact you first instead of doing the automatic payment. In some cases, filling out a claim form is required for big wins.
Reinvesting prizes
If you want to, you can give the NS&I permission to automatically use your winnings to purchase more Premium Bonds for you.
Please note: Winnings can not be reinvested above the £50,000 Premium Bonds cap.